Do you looking for: How To Clean Ninja Foodi Air Fryer Oven? Let's follow our guide!
Like other household appliances, your air fryer also needs to be cleaned properly to ensure long life and best performance. Let's learn with us how to clean your Ninja Foodi quickly and simply!
You can also apply this guide to any other type of air fryer you have.
What can you use to clean the air fryer?
Before cleaning your Ninja Foodi air fryer, you need to prepare some necessary items.
Soap
Hot water
Lemon juice (or vinegar)
How to clean A Ninja Foodi?
Your Ninja Foodi Air fryers will get dirty and need to be cleaned after each cooking. The steps are as follows: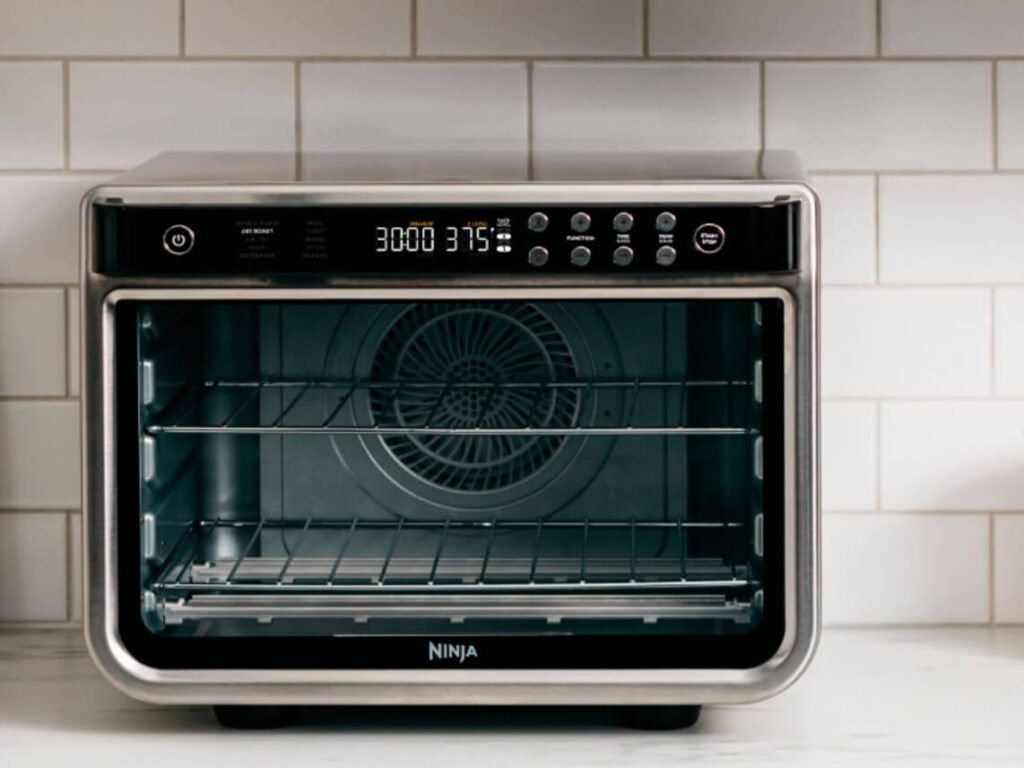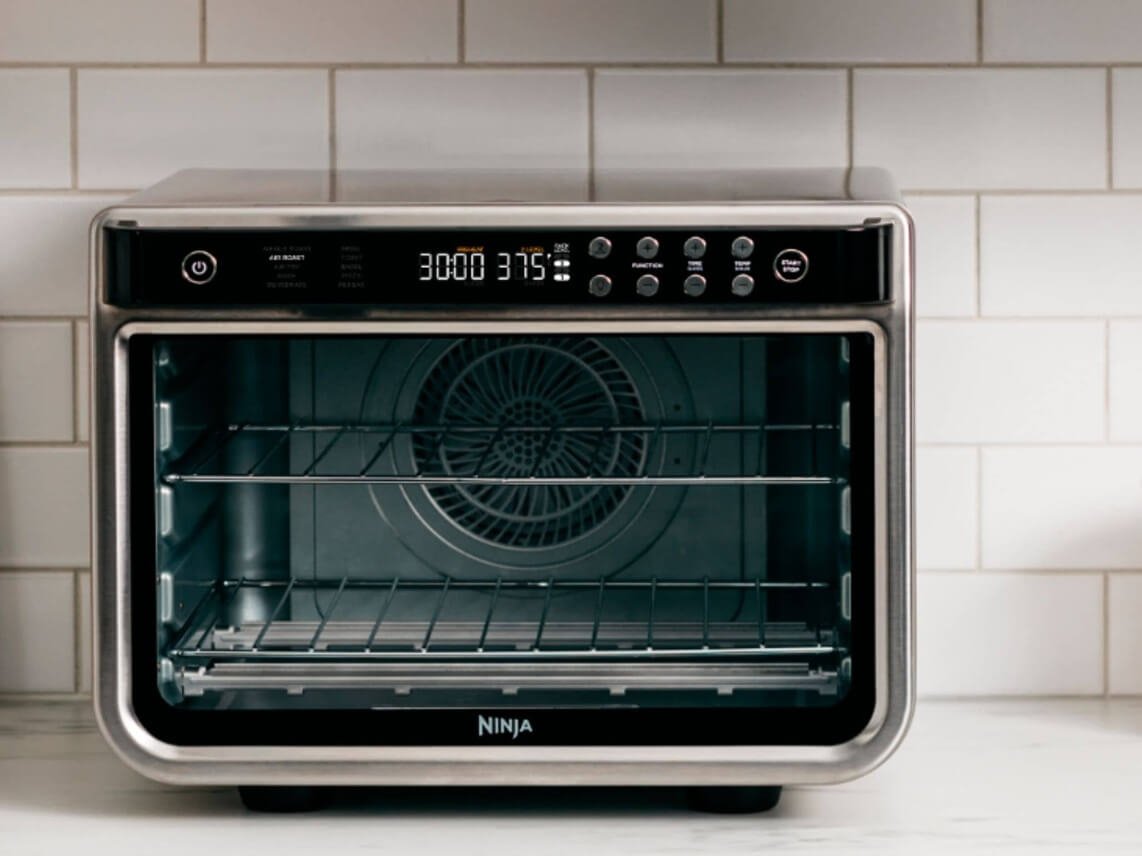 >> Read this guide if your air fryer smells like plastic
Time needed: 20 minutes.
3 quick and easy steps
Step 1: You need to pour the lemon juice into a bowl (preferably a metal or heat-resistant glass bowl), then place it in the pot, adjust the temperature to 400-450°F and wait 10 minutes.
Step2: Unplug the power and then let your Ninja Foodi cool down.
Step 3: Use a soft, damp cloth to clean the entire air fryer from the inside out. Clean the accessories with warm water, a little soap, and soft cleaning wipes. To save time, you can even wash it in the dishwasher.
The lemon juice and steam help to deodorize and loosen food that sticks to the air fryer. Read more about water in the air fryer
Notes :
– Clean the internal components with hot water and soft cleaning wipes.
– Clean the heating elements, so they don't collect grease or food particles.
– Do not use sharp materials or strong detergents to clean the basket and internal components are all coated with non-stick coating, so it will be easily scratched.
Cleaning Ninja Foodi air fryer FAQs
How often should you clean your air fryer?
Clean your air fryer after each use. And after 2-3 months, do a deep clean again to make sure the fryer is the best performance.
How do you clean a fryer basket?
Soak the basket in warm soapy water for 10 minutes, then clean it with soft wipes. Do not use metal washers or strong detergents to avoid damaging the non-stick coating of the basket.
Can I use oven cleaner on my air fryer basket?
Yes, You can. But only mild detergents should be used. If the stain is stubborn, soak it in warm water with a little soap or lemon juice. Alternatively, you can also use baking soda to clean the air fryer and basket in place of lemon juice or soap.
how to clean Ninja Foodi with vinegar?
You can replace lemon juice with vinegar and do the same with the 3 steps above.
Thus, Cookgator has introduced to you how to clean the Ninja Foodi air fryer in the simplest and fastest way. Hope the above information will be useful to you, and don't forget to comment below if you have any questions!